Premier Membership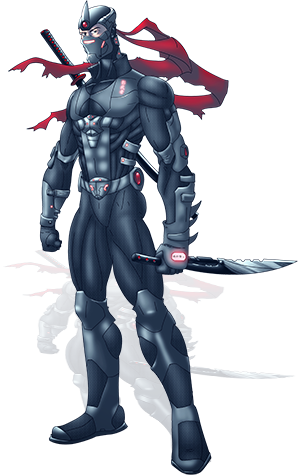 1-Year Paid Membership
Good for 365 days of purchase.
A Premier Membership is NOT required to print with us. The only difference between a Premier Membership and the Free Membership is with a Premier Membership (only $39.99/year) you'll receive 20% OFF ALL your printing as long as you're a Premier Member. Your first print order can more than pay for your membership!
You can upgrade from a Free Member to a Premier Member anytime! Even after placing an order (before paying).
If when placing an order and you see that there is a $40 difference (or close) between the Free Member and Premier Member prices, register as a Premier Member and that one order will pay for your Premier Membership and you'll continue to receive a 20% discount on all your printing thereafter during the duration of your Premier Membership.
Your Premier Membership will auto-expire after 356 days, after that you will need to manually pay for another Premier Membership. Please contact us with any questions regarding our memberships.
| | |
| --- | --- |
| Duration: | 1 year |
| Price: | $39.99 |